One of the biggest things to happen to WordPress last year was the launch of 5.0 and Gutenberg. Since then, the community has created plugins, themes, and libraries all optimized for the new editor. London-based agency, 93digital is adding to the fray with GutenBrain. A plugin that allows you to control Gutenberg with your mind.
The plugin comes with a headset that uses a brain control interface and AI to let you actually create blocks just by thinking about it.
According to the press release, "WordPress users can wear the wireless headset, and after going through a calibration exercise using the connected GutenBrain WordPress plugin, begin to start creating content using the Gutenberg editor. The 'brain-computer interface' monitors Electroencephalography EEG activity, and the technology developed by 93digital converts this into outputs that can be used to control GutenBrain."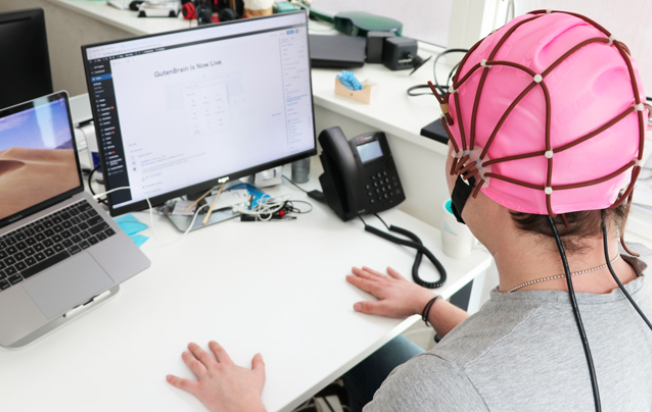 The headset is only available in the UK for now but the company plans to sell it internationally in 2020.
Founder of 93digital Alex Price said, "We were inspired by the possibilities of the new Gutenberg editor, and we see GutenBrain as the next generation of WordPress editing experience. We're first and foremost a WordPress agency, with no aspirations of building hardware, but we were super excited at the opportunity of sharing this with the WordPress community. We plan to change the future of WordPress content editing forever."
The post Use Your Mind to Control Gutenberg with 93digital's GutenBrain appeared first on Torque.