The first recorded usage of the term SEO was in 1997 on the site MMG WebStep Services, where it was listed as part of several service packages they offered. 
Interestingly enough, other services included in the packages were link development, writing and distributing press releases, and online advertising— and many digital marketing firms still offer similar services today. 
The truth is, the core of SEO has not changed much in the past 28 years. 
According to Nigel Stevens, the CEO and founder of Growth Lead, the core of SEO is:    
 "Figure out what people are doing, create authority on it, create content that satisfies user intent and try not to suck. That's, like, SEO in a nutshell."
The top-ranked post on Google will get a reported 30% of all clicks. If you want your content, and your brand, to be found, you need to be there. 
So, how do you make sure your website ranks through organic search and social traffic? 
The truth is, you can't count on your landing page builder or web hosting provider alone to make sure your SEO is on point. 
Today, we are going to look at six simple mistakes we see WordPress users make over and over again. 
Don't Check the "Discourage Search Engines" Button 
The fastest way to totally, completely (though not irreversibly, thankfully) decimate your rankings in any search engine is a little checkbox buried in WordPress settings labeled "Discourage search engines from ranking this site." 
It is located under Settings>Reading, so while it would be hard to tick by accident, it's also not an area many site owners check regularly.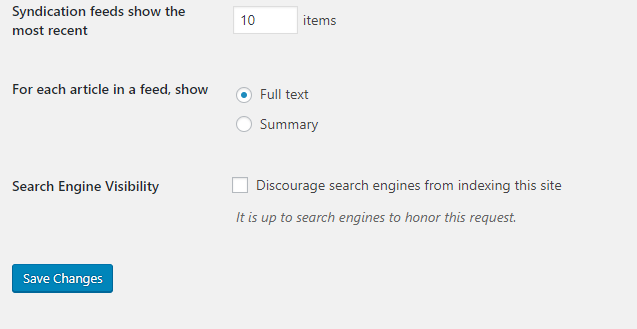 The less-than sinister label fails to accurately explain what ticking this little box will do, which is bury your site in the search rankings. 
And we're not talking about the second or even fourth page of Google. This box has the potential to suppress your site entirely in every search engine and will completely cancel out any other work you might do. 
Meta descriptions, external links, all that work you put into publishing unique, useful content?   
Totally wasted. 
If you are struggling with rankings, this is a good place to start. Make sure that the box is empty.
Avoid Multiple Sitemaps 
Sitemaps, as you may well know, are essentially a map of your website. They serve as a literal map to your pages, explaining how pages are related to each other and helping search engines navigate, and hopefully rank, all the pages on your site. 
Sitemaps don't have to be complex, particularly if you have a simple site. Take this simple HTML sitemap from GrammarGang, for example: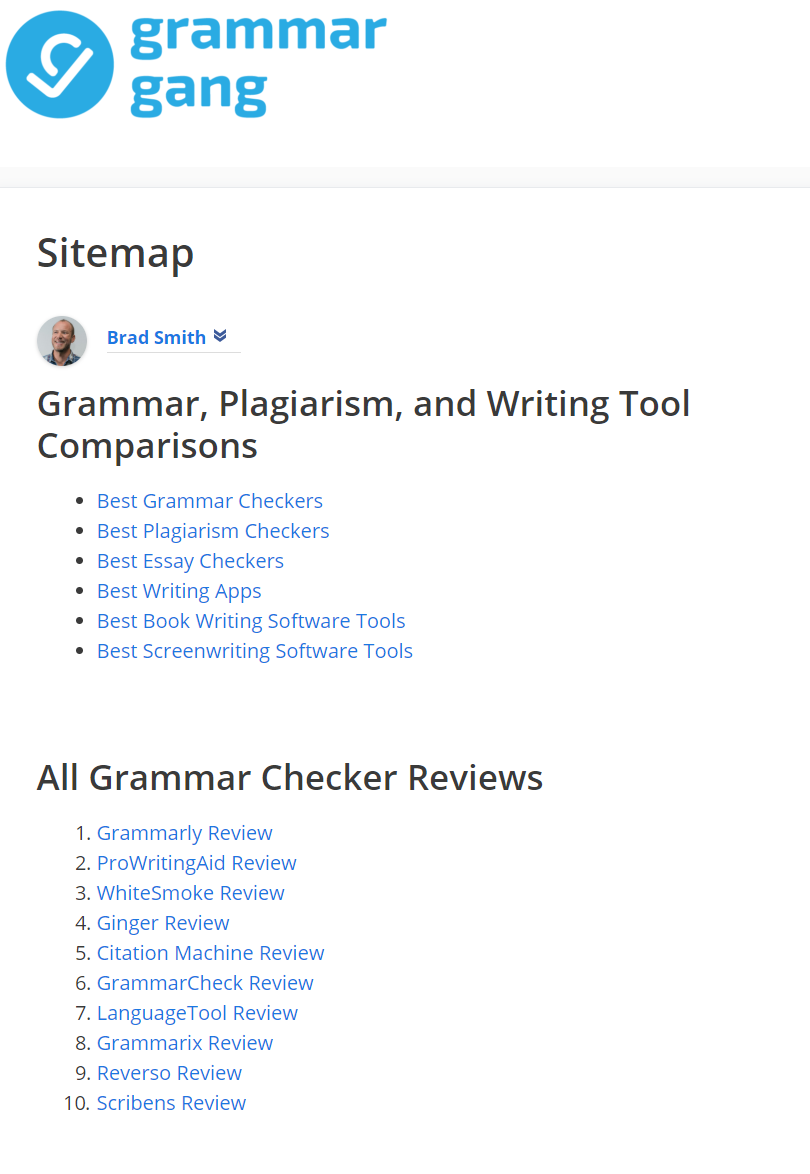 As you can see, it is simply a list of pages on the site. More complex sites might need a more complex sitemap, of course, so check out Google's list of requirements here. Large ecommerce sites, in particular, may need more complex sitemaps. 
Here's the thing, though, there is no need to manually create a sitemap. You can use any number of WordPress tools to build and submit your sitemap to the search engines with just a few minutes. 
Here's a few of the most popular: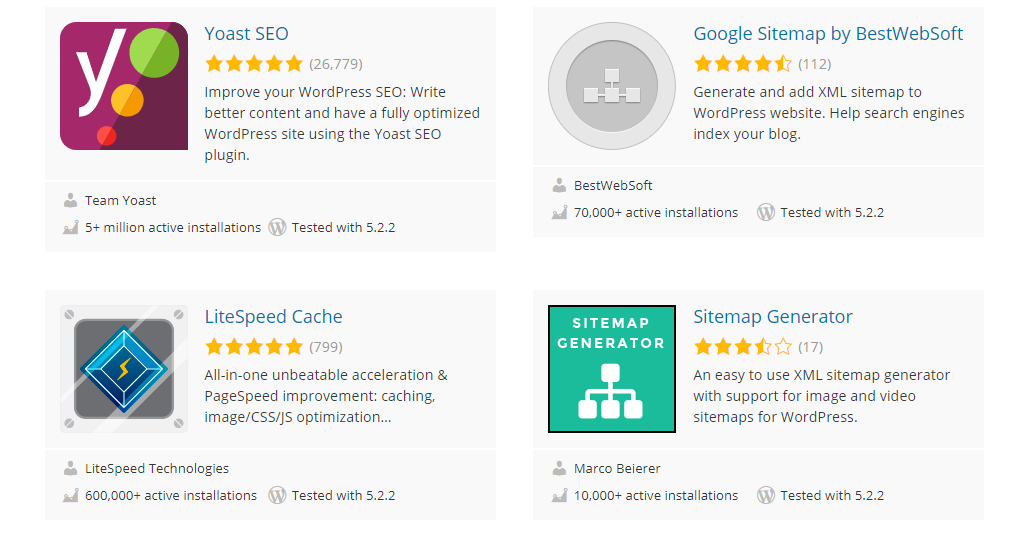 Here's the issue though— if you are already using a full-featured SEO tool, such as Jetpack or Yoast, you might already have a sitemap. 
If you then go to download a sitemap-specific tool, you've got two sitemaps. Now, if one is HTML (created for users) and one is XML (for search engines), you might be okay. 
However, if your sitemaps are drastically different, then it could cause issues. 
For example, you might add a new sitemap that lists all your shiny new content. But if you've got two sitemaps, Google might be looking at your old sitemap and totally ignoring all that awesome new content. 
No good. 
This is a pretty easy fix, luckily. Use Google's sitemap report tool to find out which sitemap they are looking at and submit your most recent one if they aren't recognizing it. 
Sitemaps are useful tools, and your site should definitely have one. Just make sure you only have one. 
Not Making the Most of Yoast  
For most WordPress users, Yoast is the gold standard of SEO on the platform. It is an easy to use, all-in-one SEO plugin with both a free and a paid version. 
Overall, Yoast is an amazing tool to see how each page of your site is doing and check on overarching issues like URL structure. 
But, if you aren't paying attention, it can backfire. 
Here are a few areas to check for overall SEO health. 
Make sure your site is not listed as development or staging for a live site. Similar to the "Discourage Search Engines" button we covered earlier, this can keep your site from ranking. This post will walk you through how to check to see if you are indexable. 
Make sure to check your URL structure. Yoast will generate these for you, and they are often better than what WordPress might create, but they can still get complex. Aim for simplicity and include the key term you are targeting. Avoid long URLs, like the one below: 

Makes sure category and tag pages are noindex. This directs Google not to index the page where you list, for example, all the recipes on your site that have chicken. Since these recipes are already listed and indexed elsewhere, you don't want to run into duplicate content. Archives and author pages should also be noindexed. 
In addition to checking the settings above, make sure you use the on-page SEO dashboard, which asks you to set a key term and then gives you tips about where to place the key term, how many links you should include and more.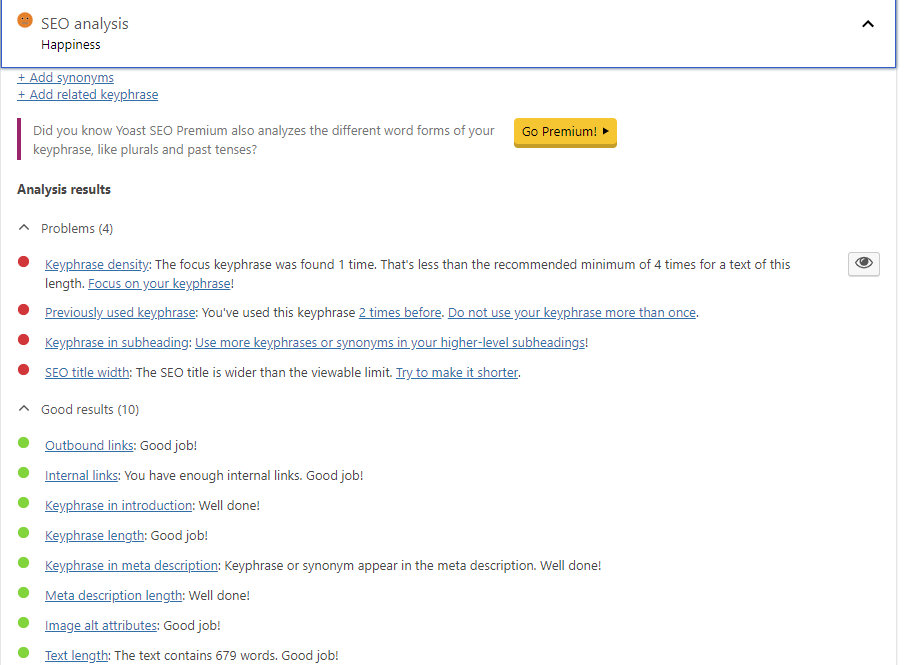 This is super helpful if you've started a blog to ensure that every blog post or page you publish meets basic SEO best practices. 
Another critical step that the Yoast SEO on-page dashboard reminds you is not to forget your image alt attributes.
Say you just uploaded a nice graphic like this one below from GetVOIP on their recent blog post about call logging systems, but you didn't SEO optimize the alt attributes.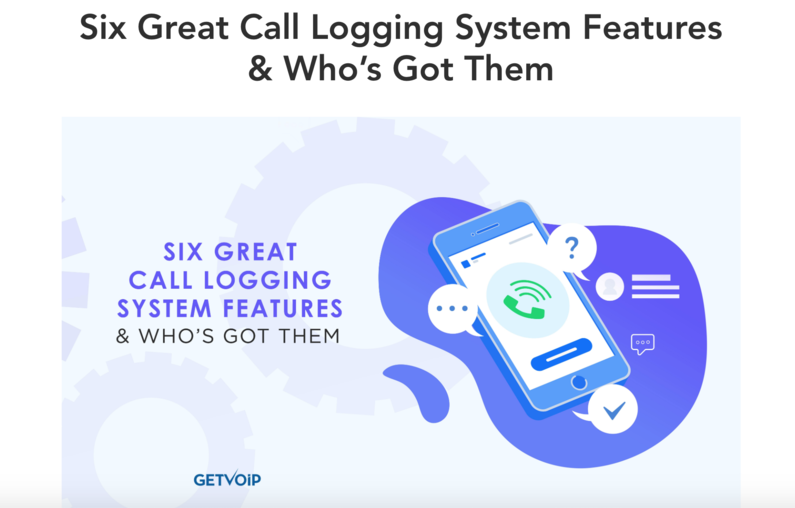 (Image Source)
Basically what this means is inserting your relevant keywords into the alt tags for the images on your page.
You do realize that Google Images is also a major search engine, right? Don't miss out on gaining traffic from your relevant images!
In case it hasn't hit you yet… 
Not utilizing Yoast SEO for WordPress is just like ignoring all the best email marketing practices and spamming your email list with irrelevant and cringe-worthy content.
You wouldn't do that, now would you?
Not Mobile Friendly 
Back in 2015, the SEO community faced #mobilegeddon. Much like Y2K, the update was mostly underwhelming. 
But Mobilegeddon did highlight one really important change: mobile usage has now out-paced desktop usage. Google's shift to mobile-first indexing was another signal that the times were changing. 
Basically, it boils down to this: Google looks at your mobile site (not your desktop site) when deciding if your site is a useful, reliable resource. 
If your site isn't mobile-friendly, you can expect to take a hit in search rankings. 
"But," you say, "I'm using a responsive WordPress theme, I am fine!" 
Maybe. 
A lot of factors can impact mobile-friendliness, including embedding video, navigation bar design, pop-ups, and more. 
Luckily, Google has made it super easy to check on your mobile-friendly status using their Mobile Friendly Test. 
It takes less than two minutes to run a test, and the tool will give you tons of info about how your page performs on mobile.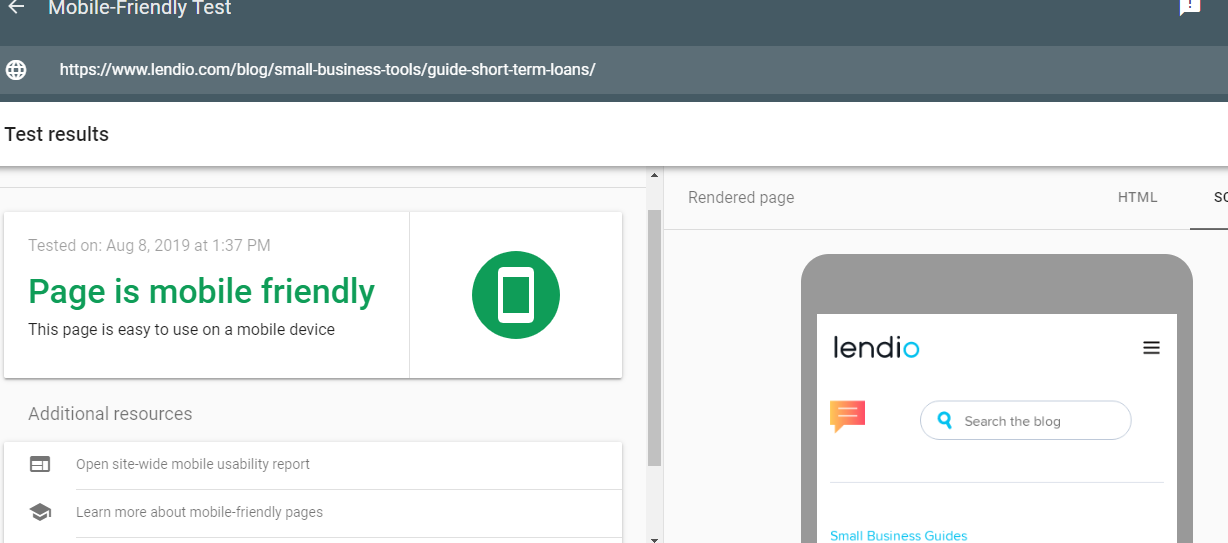 We ran a test on this page from Lendio, and it is very mobile-friendly. This is likely due to how easy it is to navigate the content, which wraps well on devices and readjusts to fit on the screen, just like Google suggests: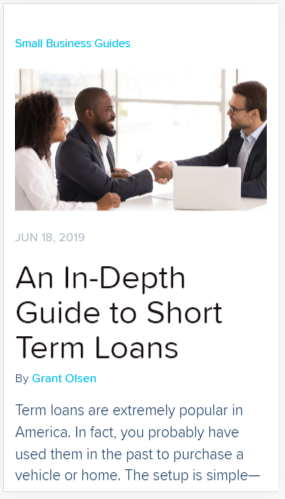 Compare that to their desktop and you can tell they've optimized properly: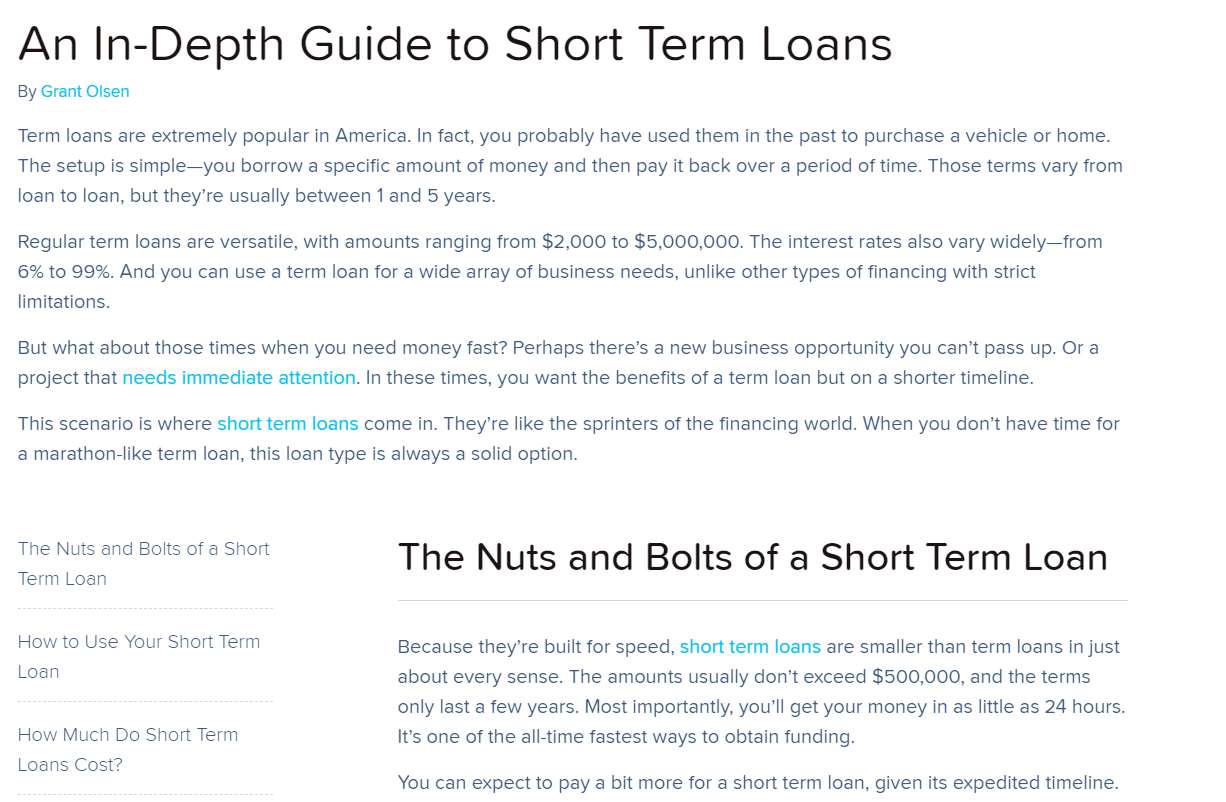 Even if you are using a mobile-friendly WordPress theme, it's important to make sure your overall site is mobile friendly. The test is free and only takes a few minutes. 
Still not convinced that site speed is important? 
According to MyRoofingPal in their roof replacement cost guide, 83% of customers will happily send more business your way if they had a positive experience. 
Site speed directly affects your user experience, are you up to par?
Don't Load All Your Content At Once 
When it comes to the web, faster is better. 
In fact, Google told us way back in 2010 that they use page speed as a ranking factor. 
But, it isn't all about Google. Fifty-three percent of users say they will leave a site if it takes more than three seconds to load. 
Fine, fast is better. 
But, there's an issue with content. For starters, video is kinda a big deal, with 1 billion visitors a month watching videos on the site. Images, podcasts, and infographics are also very popular, and those elements take time to load. 
So, what's the solution? 
Luckily, it is pretty simple: Use caching or lazy loading so you can keep both the cool elements and fast site speeds! 
Take, for example, this page from software company Housecall Pro. The page itself is pretty heavy, as it features tons of images, videos, and graphics.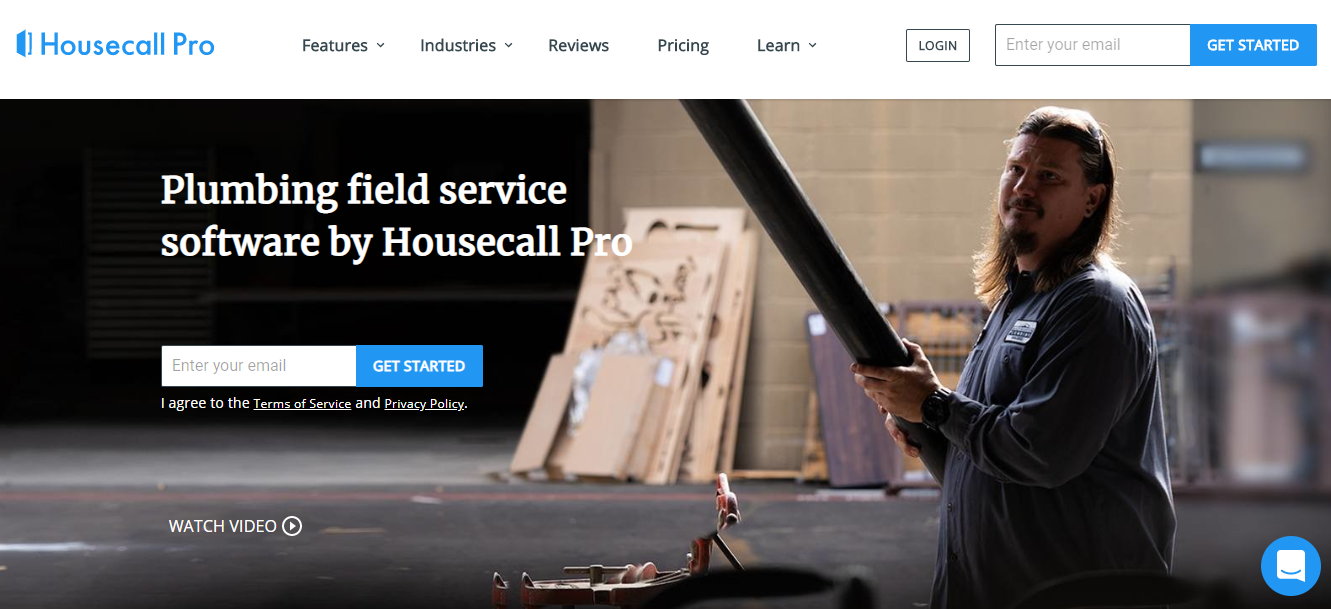 These are all great features to build brand trust and encourage sales, but they can result in high load times. 
When you have heavy page elements like videos, carousels, and dynamic elements, lazy loading means the page doesn't load the entire page immediately, only when users scroll down. 
So, instead of making the viewer wait for everything to load, the site shows them the top features right away, then loads features further down later. 
Not sure if your site loads fast enough? Use the handy PageSpeed insights tool from Google to find out.
Publish Heavy Content Off-Site
Another option for heavy page elements is to host them off-site. 
WordPress makes it super easy to add content like videos, audio, and large images. Uploading a podcast, for example, makes it easy for visitors to listen right on your page. 
Cool, right?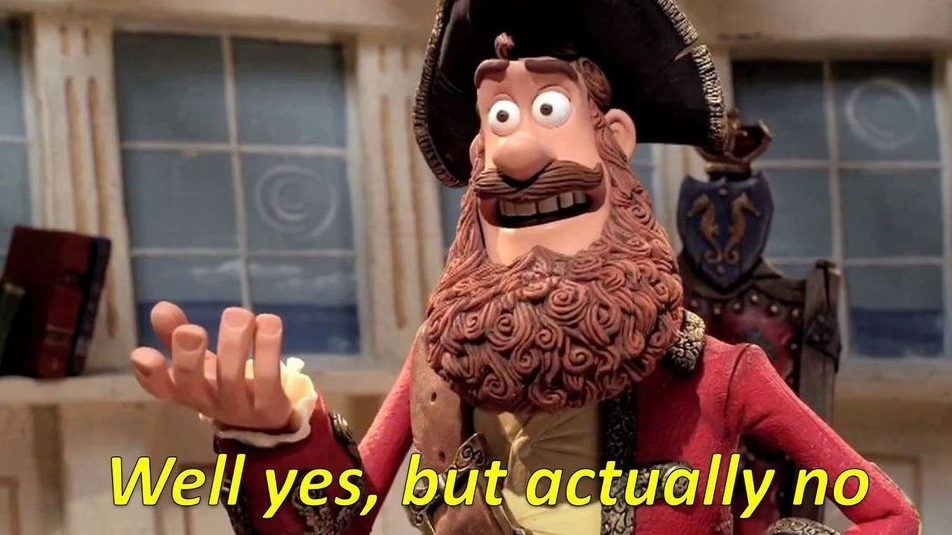 Luckily, there's a workaround. 
If you host that awesome engaging content on another platform, then you can use a simple embed code. For example, if you host your podcast with a third-party, then they store the files on their server which keeps your site loading fast. 
For video, you can upload your file to YouTube and then use the embed code. Which, again, lets you keep all the cool elements that make your page awesome while offloading the speed aspect to another site. 
Not sure what I mean? Here's an example from Eterneva who features a customer testimonial video on their Eterneva Reviews page: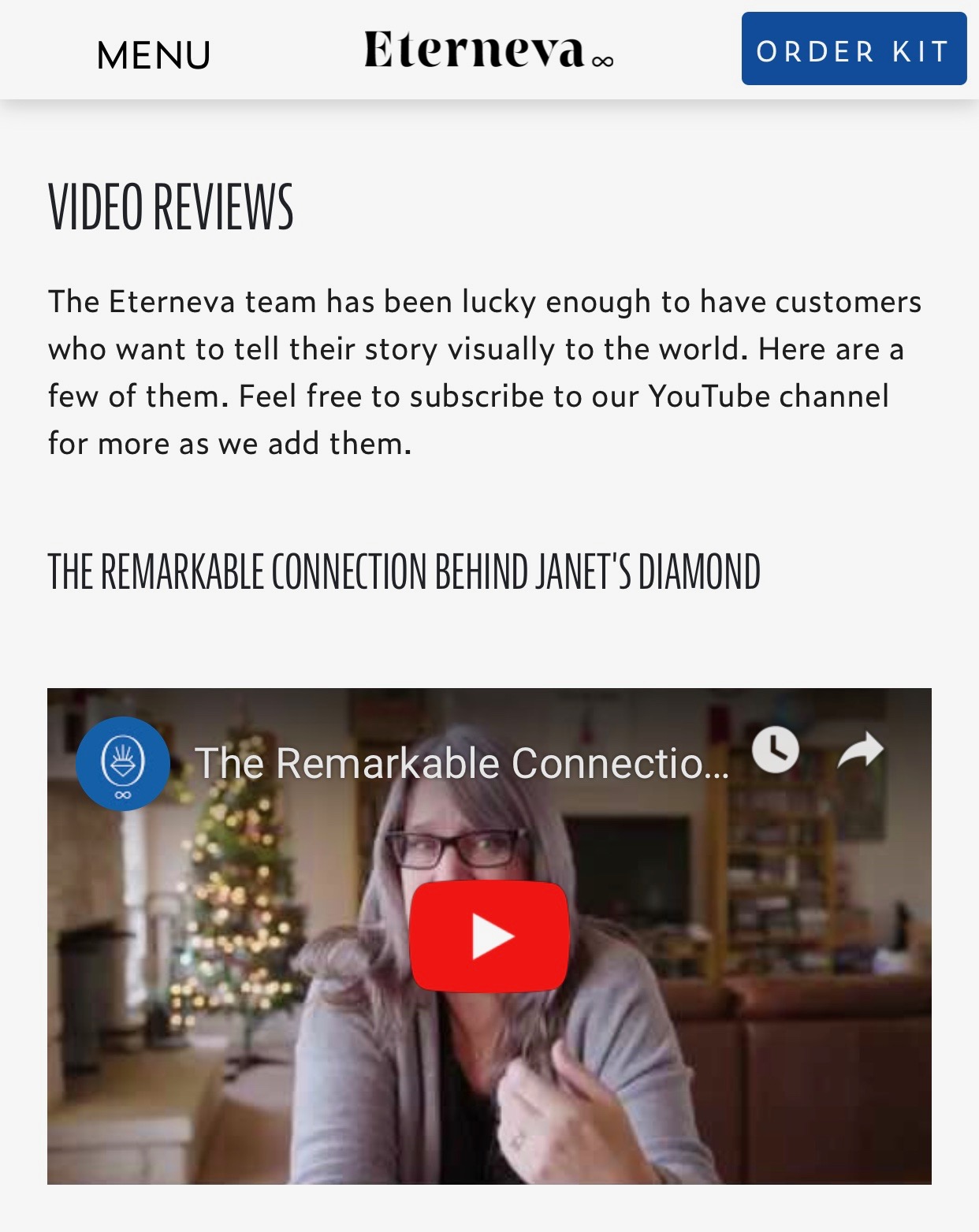 Being able to host this content on a third party site and embed on your own is literally the best of both worlds and considered one of our unconventional content marketing tips to help you ace the organic search game.
Final Thoughts 
If you are using WordPress for your website, there are a ton of SEO tools and plugins at your disposal. The breadth of resources can give some site owners a false sense of security when it comes to SEO. 
Don't fall into the "WordPress takes care of that" trap. Check for the hidden SEO mistakes outlined above to ensure you are getting the most out of both WordPress and your SEO tools. Now that we've tackled making the most of your on page SEO in WordPress, we highly suggest making the most of your off page SEO so you don't leave any money on the table.
The post How to Avoid Hidden WordPress SEO Mistakes That Can Sabotage Your Rankings appeared first on Torque.