Finding inspiration is not as easy as people think. It takes time to find out what you actually want to do with a website and which design would work for what kind of business.
If you are running short on time and you are in desperate need for inspiration, here are some of the best resources to meet your muse: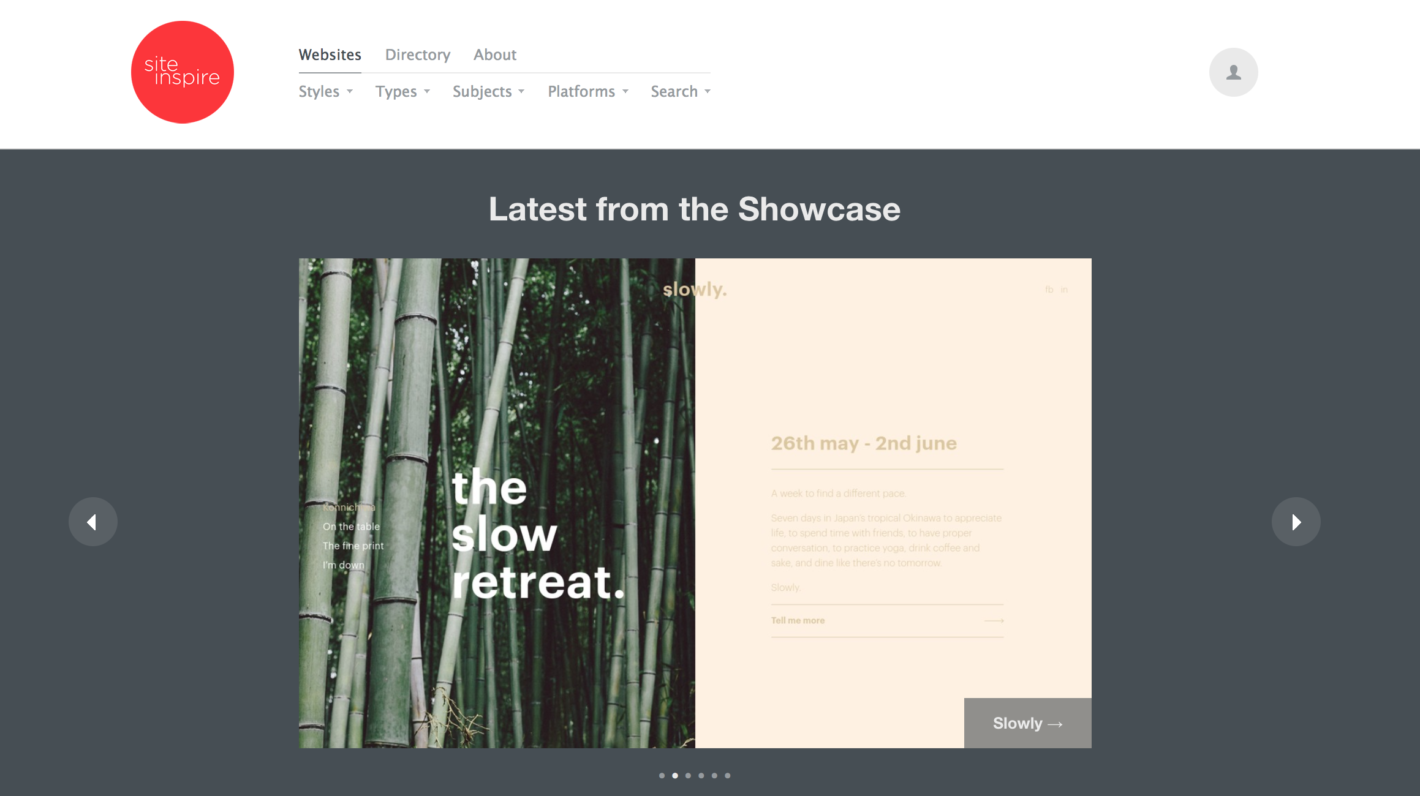 This website has a massive library of Web designs which you can filter according to your own needs. You'll be able to get inspired by a host of wonderful business and industry designs. You can even filter this site with separate industry tags.
If you are currently working on a business site, this is the best site for you.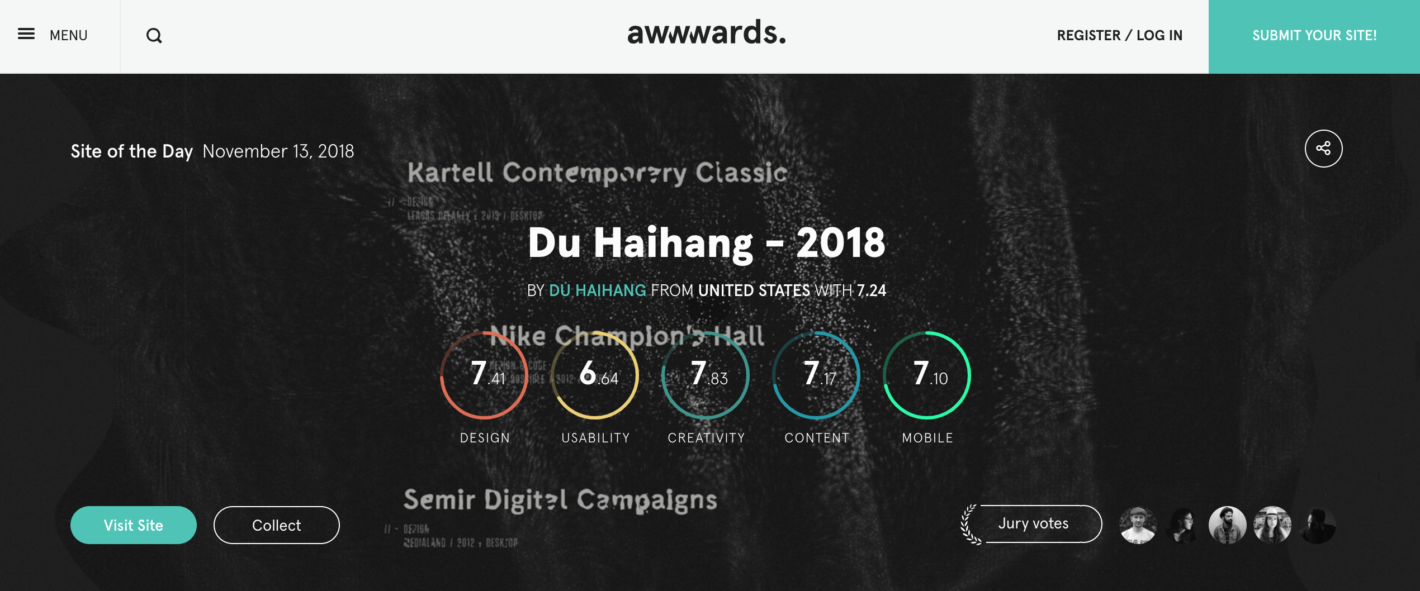 Awwards is another great inspirational website full of great designs for all kinds of websites. Look it up if you want to be inspired instantly. It will allow you to use filters to find exactly what you need in order to find inspirational web designs.

In case you need inspiration quickly, this is one of the best places to find it. There are various designs available and you can find basically anything you need, just like the name of the site says. There are advanced search options and designs for every industry.

This site has more than just Web designs but also various wonderful tips on how to make your Web design shine. You can read plenty on their blog and scan through some interesting Web designs. After this site, you'll never create another boring website but a design masterpiece.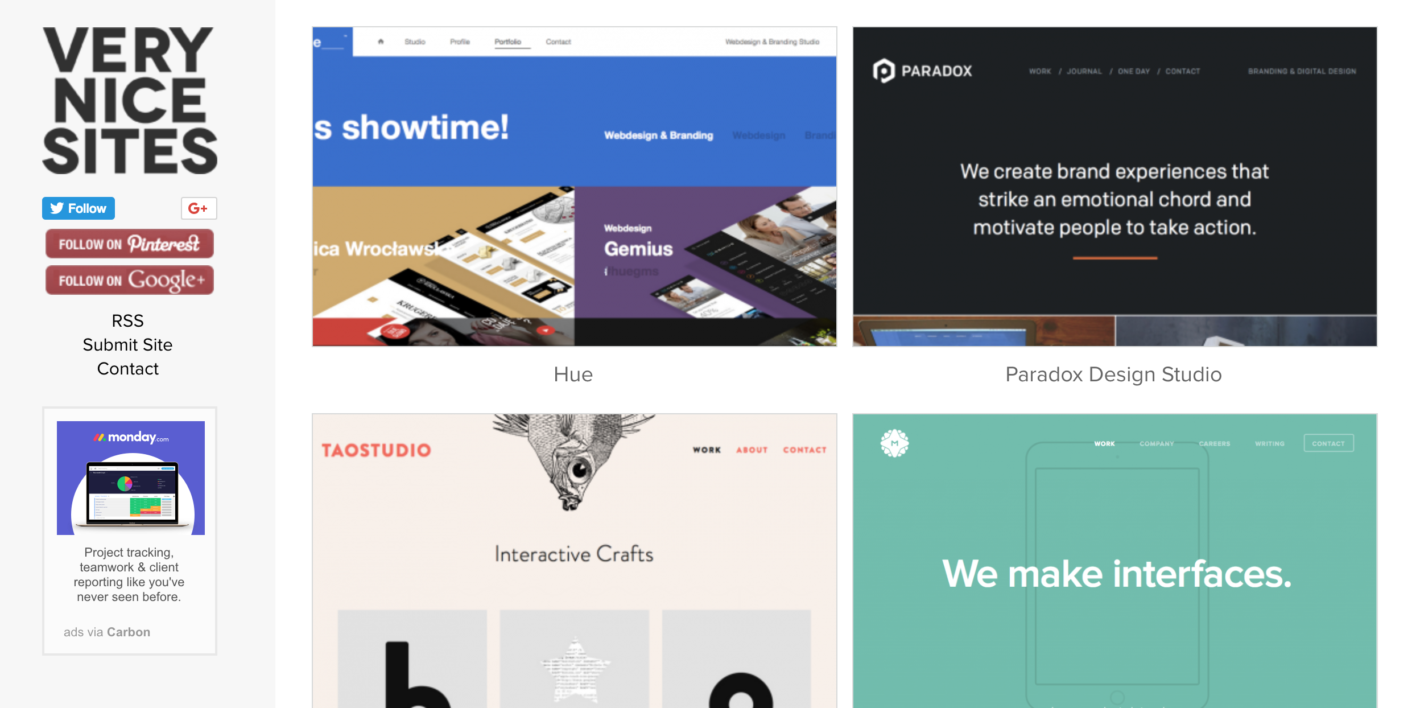 Just like the name says, you can find some very nice sites here. There are all sorts of fun and beautiful designs that will make your next design really interesting and unique. You can use their filter which can take you to some amazing designs.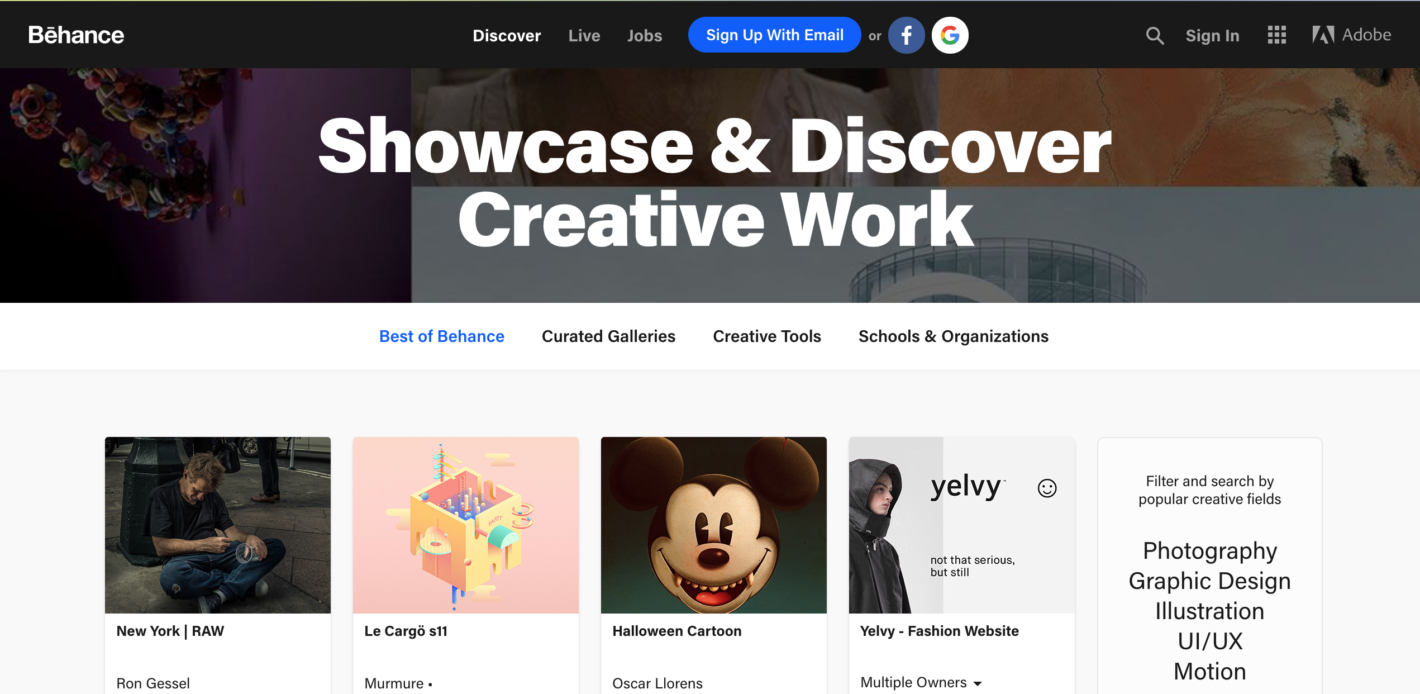 "Behance is probably one of the most popular sites for Web designers and as such it holds an ample amount of beautiful designs buy other Web designers who love their job. You'll have a lot of fun looking through and finding the perfect inspiring design," – says Delia Benetti, a web design blogger from 1Day2write and Originwritings.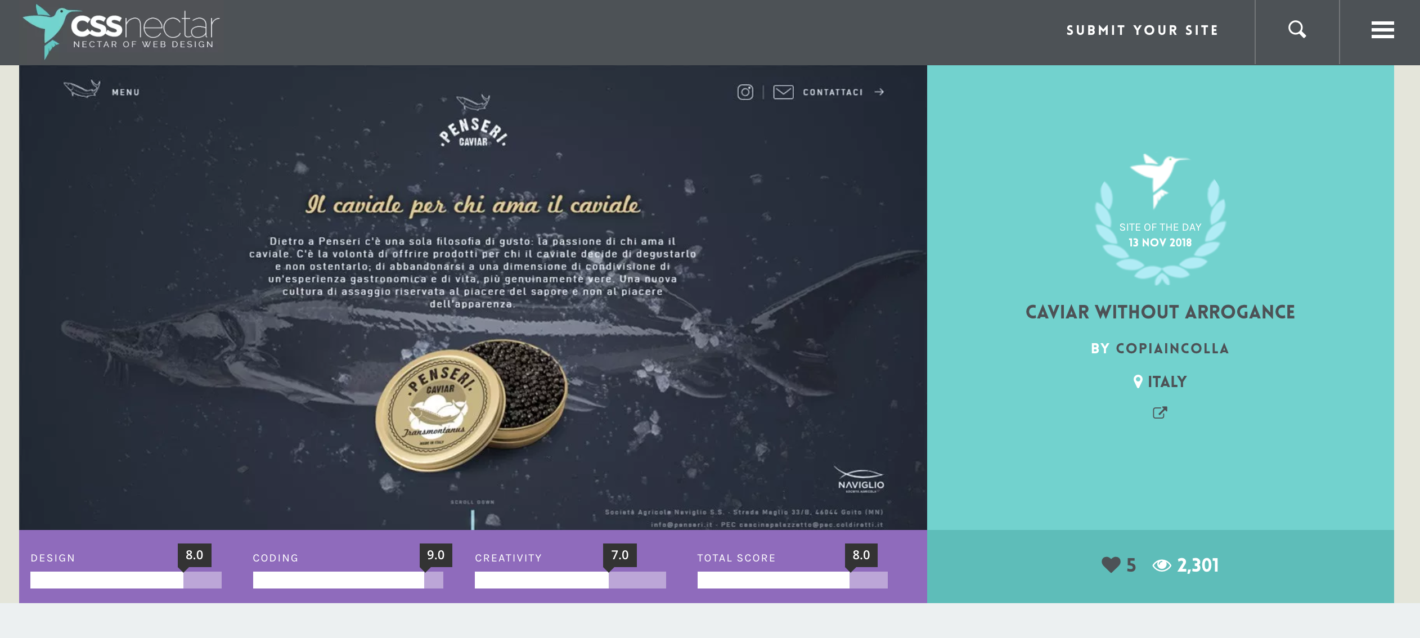 Looking for classy, fabulous designs? Look no further than this website. They offer a lot of fun design to choose from and there are a lot of great features for finding just the right design for your new task.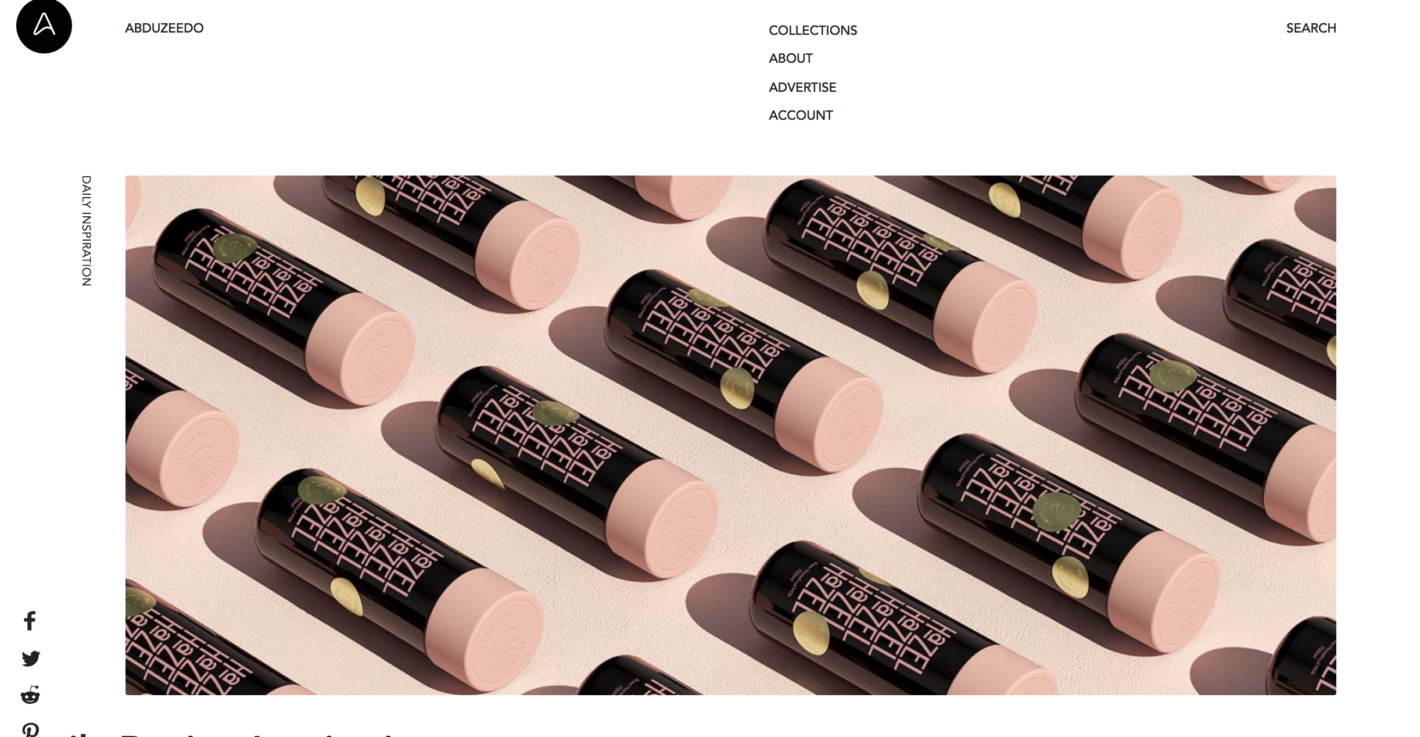 This site provides ample doses of great design on a daily basis. It also makes a point out of being diverse and offering something for any taste and any business. If you want to search through it, use their simple filters and scan through the website or read a few helpful articles. They also share about photography and architecture.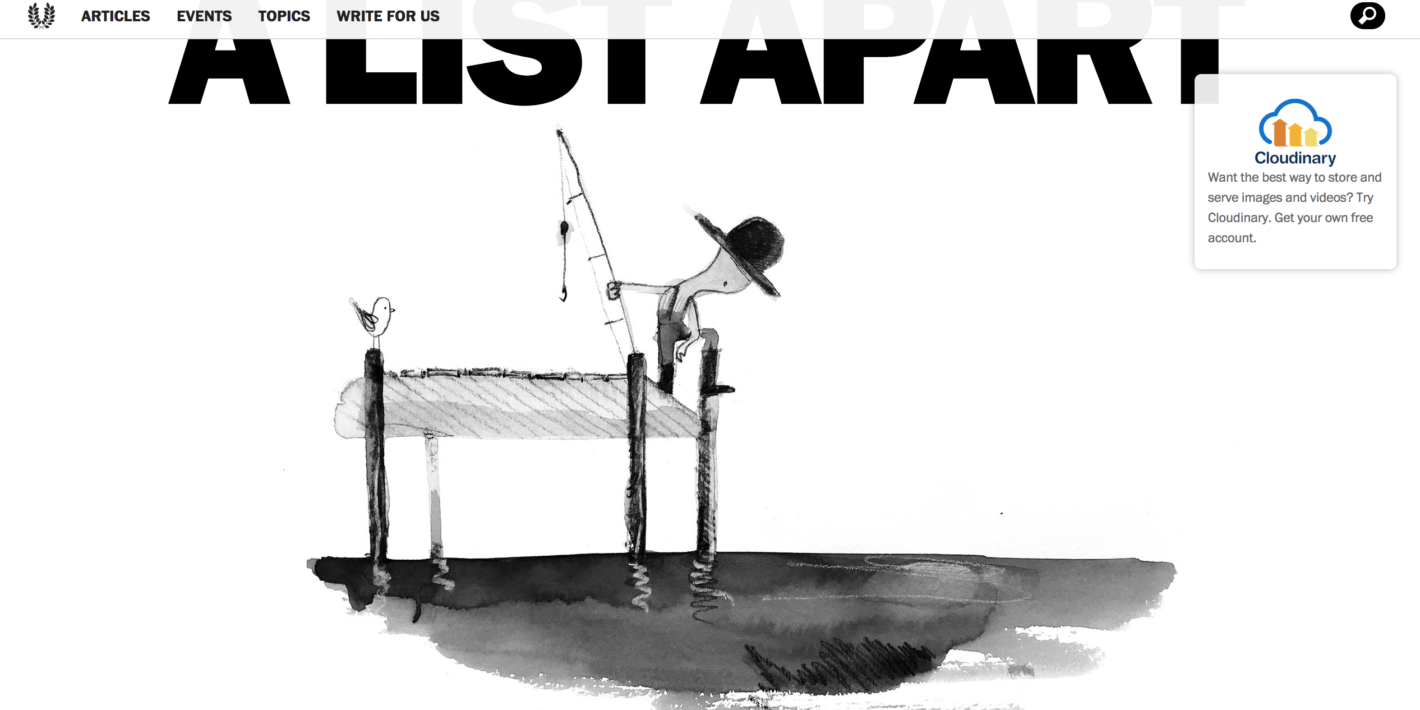 This may not seem like a web design inspiration website but in reality, it's becoming more and more design-oriented or at least featuring a lot of topics that are related to design. You can find lists of the most beautiful web designs in the world, hand picked by people with knowledge and taste.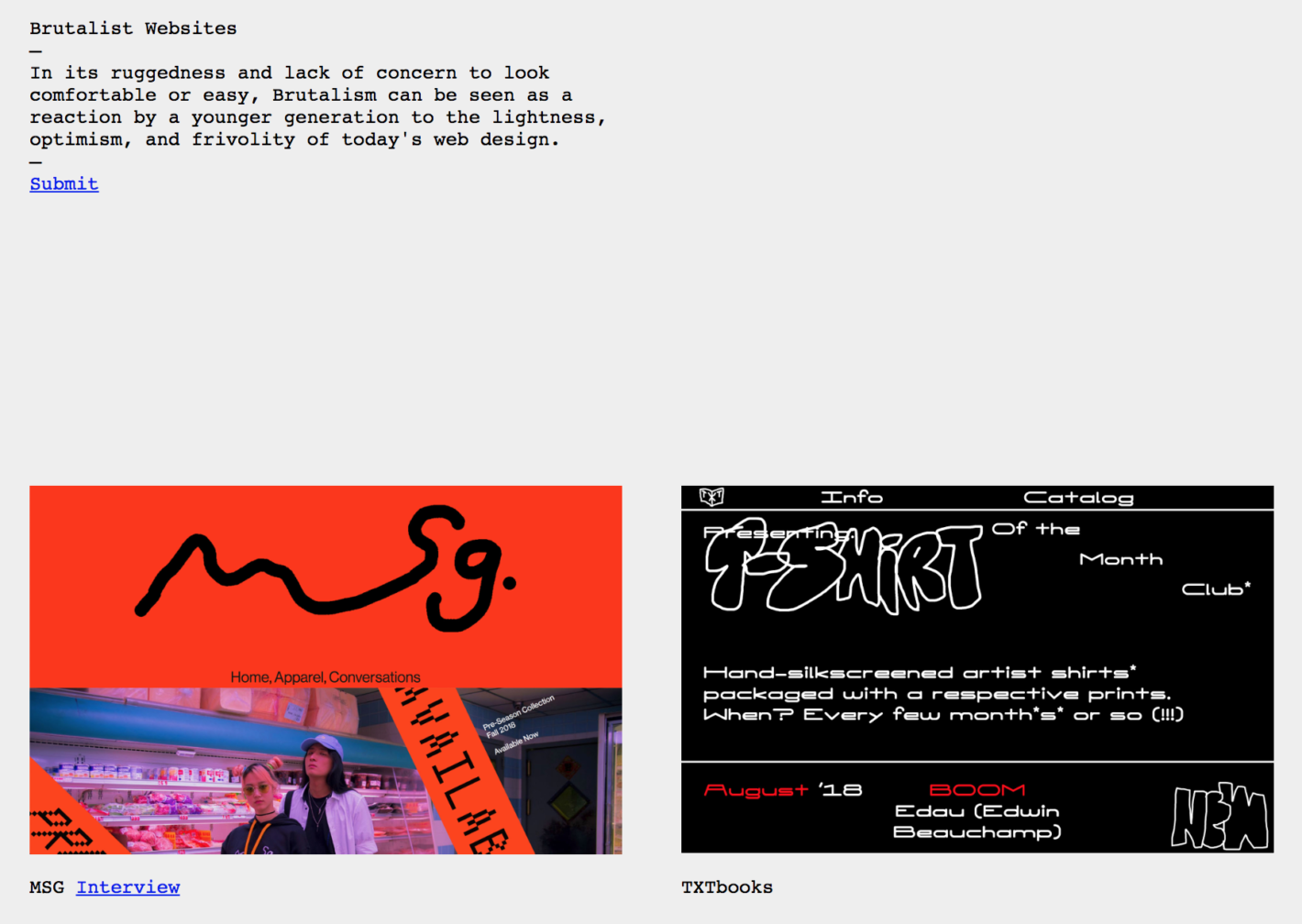 "This website is not that sophisticated or featuring beautiful sites but it's rather a relief for designers where they can do whatever they want to do. You'll be able to let go and have fun – who knows, you'll maybe get some inspiration as well," – says Nathan Petrelli, a web design blogger at Writemyx.
Find some design inspiration
We usually can't find inspiration when we really need it but it's really good that we can always visit fun websites online and get some ideas on what we could do with the design. Hopefully, one of these websites will work for you.
The post Top Sources For Web Design Inspiration appeared first on Torque.