WordCamp Europe, the biggest WordCamp in the world, is just around the corner in Belgrade, Serbia. Users gather from all over to celebrate the CMS.
Organizers have started announcing speakers in groups based on the topic they're talking about.
Group One: Open Source and the Web
The first group was announced last week and revolves around Open Source and the Web.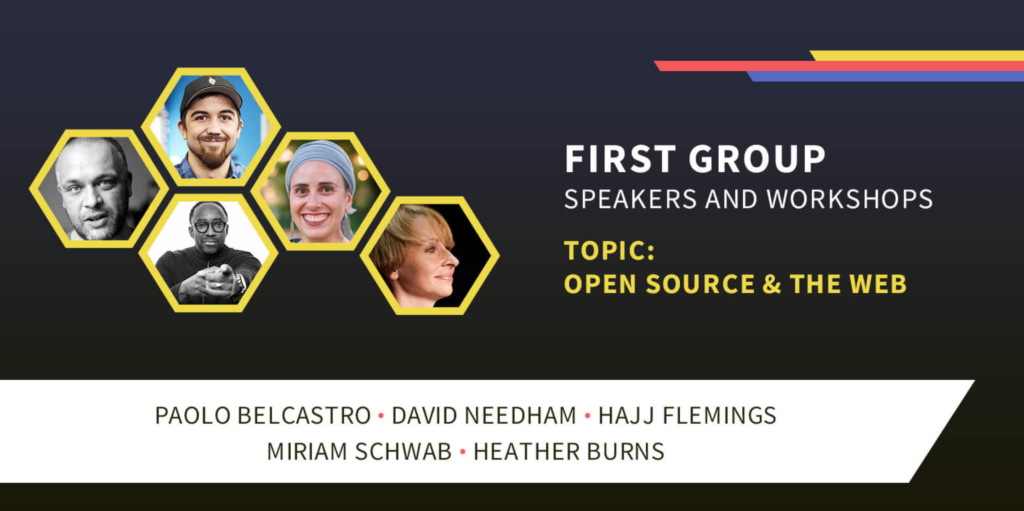 Paolo Belcastro is going to be talking about "The World of WordPress"
David Needham will tackle, "An Intro to Drupal for WordPress Users"
Hajj Flemings will talk about "Rebrand Cities: Crushing the Digital Divide, One Website at a Time"
Miriam Schwab's talk is called "Content security policies: a whole new way of securing your website that no one knows about"
Heather Burns will discuss, "Developing for Privacy and Data Protection"
Group Two: Design
The speakers in group two are all talking about design.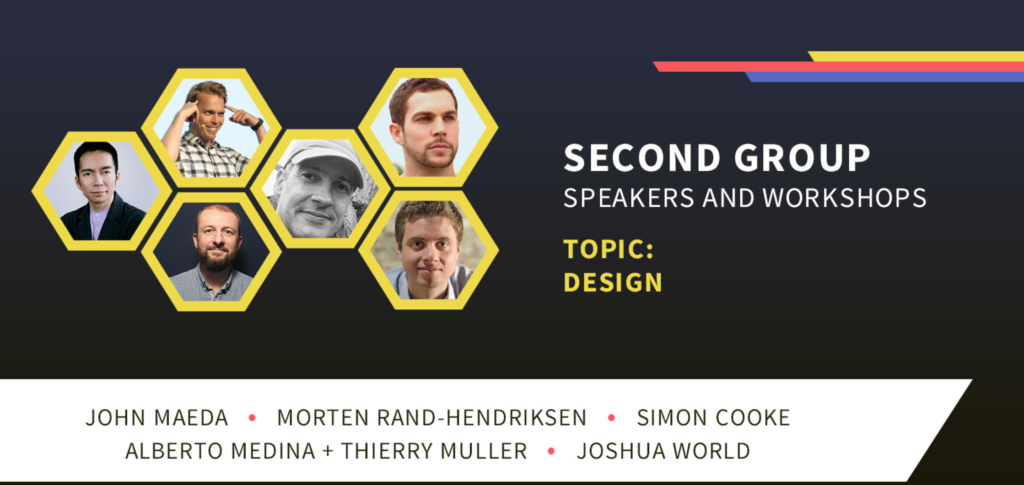 John Maeda will cover "WordPress and Inclusive Design"
Morten Rand-Hendricksen is speaking about "The Ethics of Web Design"
Simon Cooke's talk is called "Origins of Design Inspiration"
Alberto Medina and Thierry Muller will present a dual talk on "Progressive WordPress Themes"
Joshua World is presenting "You, yes you, Need to Sketch!"
This is only some of the amazing speakers that will be presenting at WordCamp Europe. The conference goes from June 14-16 and tickets are still on sale.
Check back here weekly for more WCEU updates!
The post WordCamp Europe 2018 Announces Speakers appeared first on Torque.